Shepherd Response, LLC is a Service Disabled Veteran Owned Business that provides general contracting for building and reconstruction projects in areas effected by natural disasters and significant events for government, insurance and private clients in North Carolina.
Shepherd Response core values are safety, reliability, quality and community. The leadership of the company has over 12 years of experience in construction and disaster recovery. Our team is strengthened by individuals with long term family experience in construction and military operations.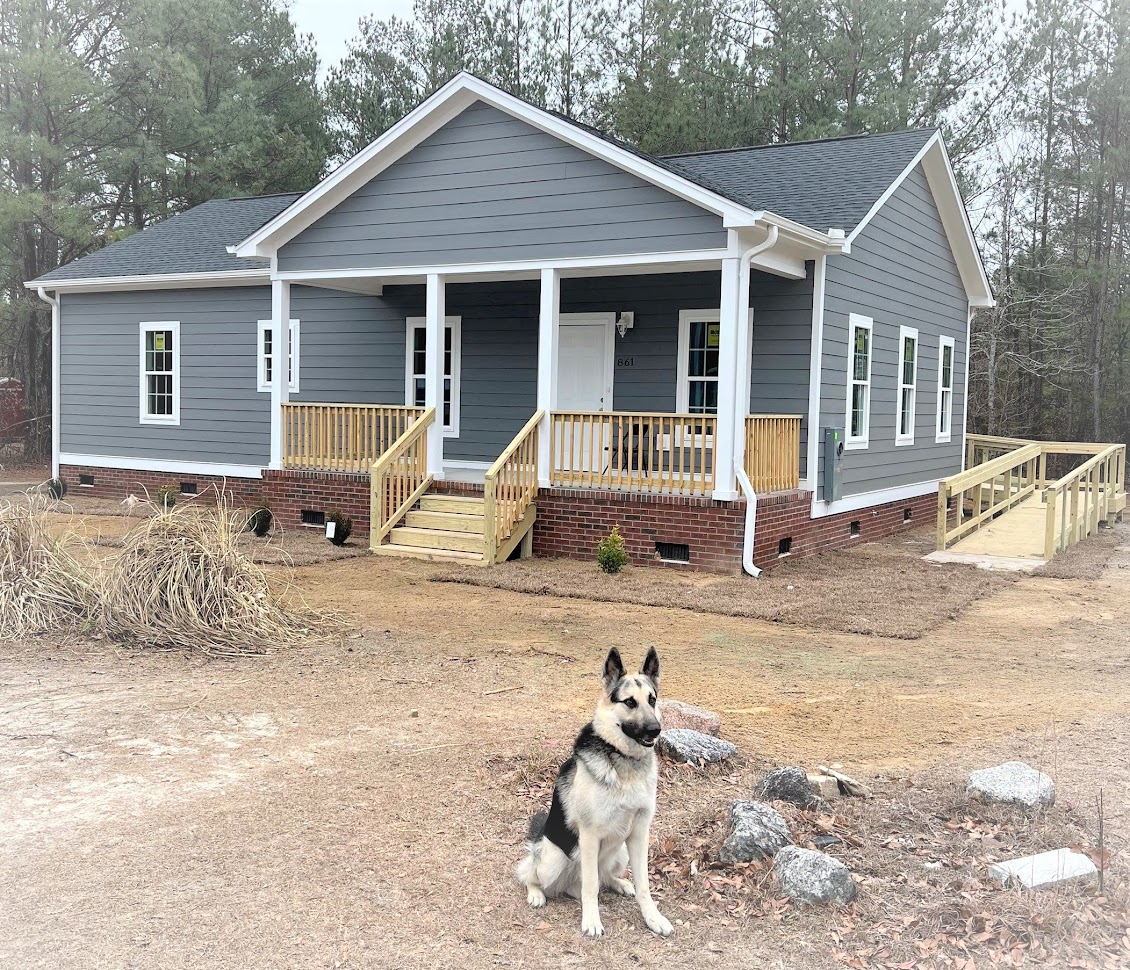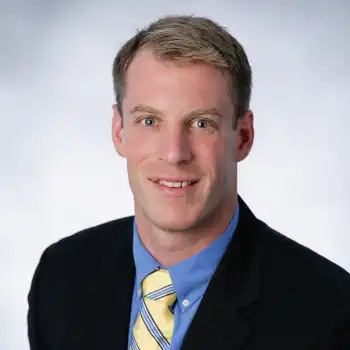 Kyle Aulet
Kyle has years of construction experience and operational experience as a Marine Corps Infantry and Reconnaissance Officer, and refined his experience with the business, financial acumen at University of North Carolina's Kenan-Flagler Business School, where he received his MBA. He is committed to serving the state of North Carolina, where he has lived since 2014.